"MAGICAL FELLOWSHIP – BELIEF IN UNNATURAL BEINGS"
"Magical Fellowship – Belief in Unnatural Beings" is the name of the exhibition that was held in the Ethnographic Museum of Zagreb from the 11th of December, 2015, to the 31st of May, 2016, as a cooperation between Iva Lulić and the museum whose main goal is to preserve national heritage.
Iva's project started in 2012, inspired by myths and legends in Podravina. Two years later, the Ethnographic Museum joined in by doing field research – stories of contemporary storytellers, archive research, and known literature.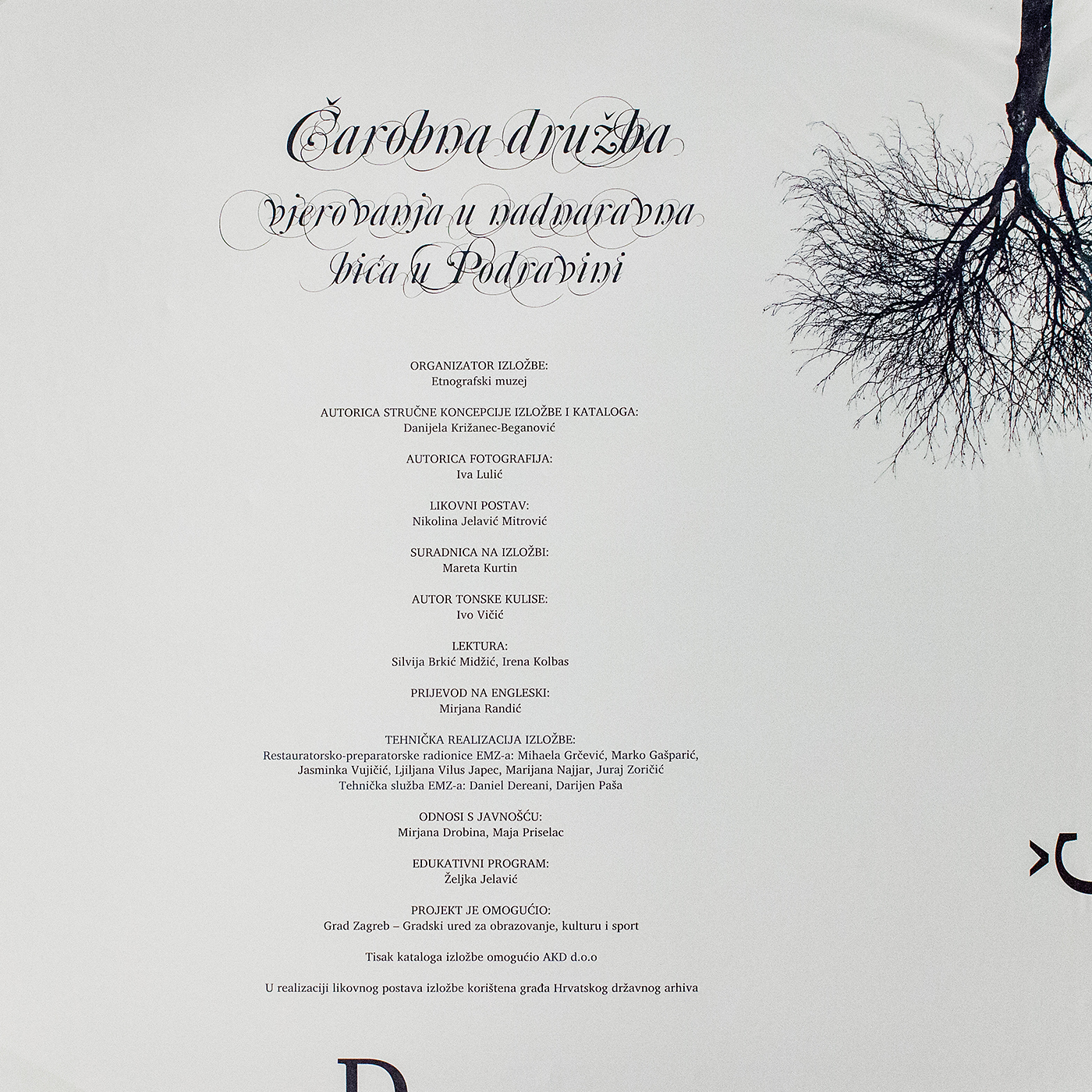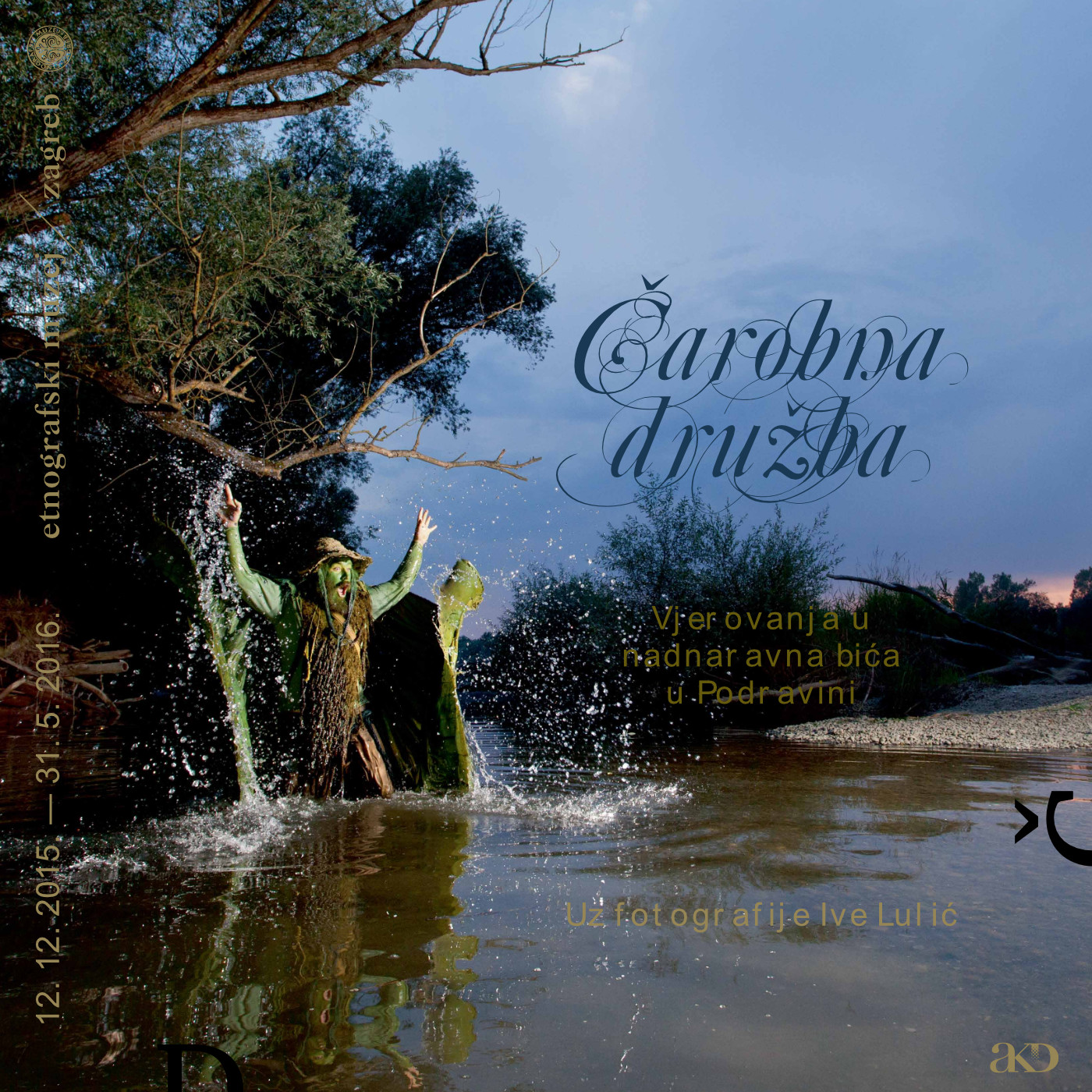 In that way, the exhibition was made with photographies that fit into the magical ambient of Podravina, which is known for many unnatural beings with stories and legends told in the exhibition's catalog. The exhibition was thematic, which included individual, unnatural beings: Fairies, warlocks, witches, succubi, wild girls, and other important traditional beliefs.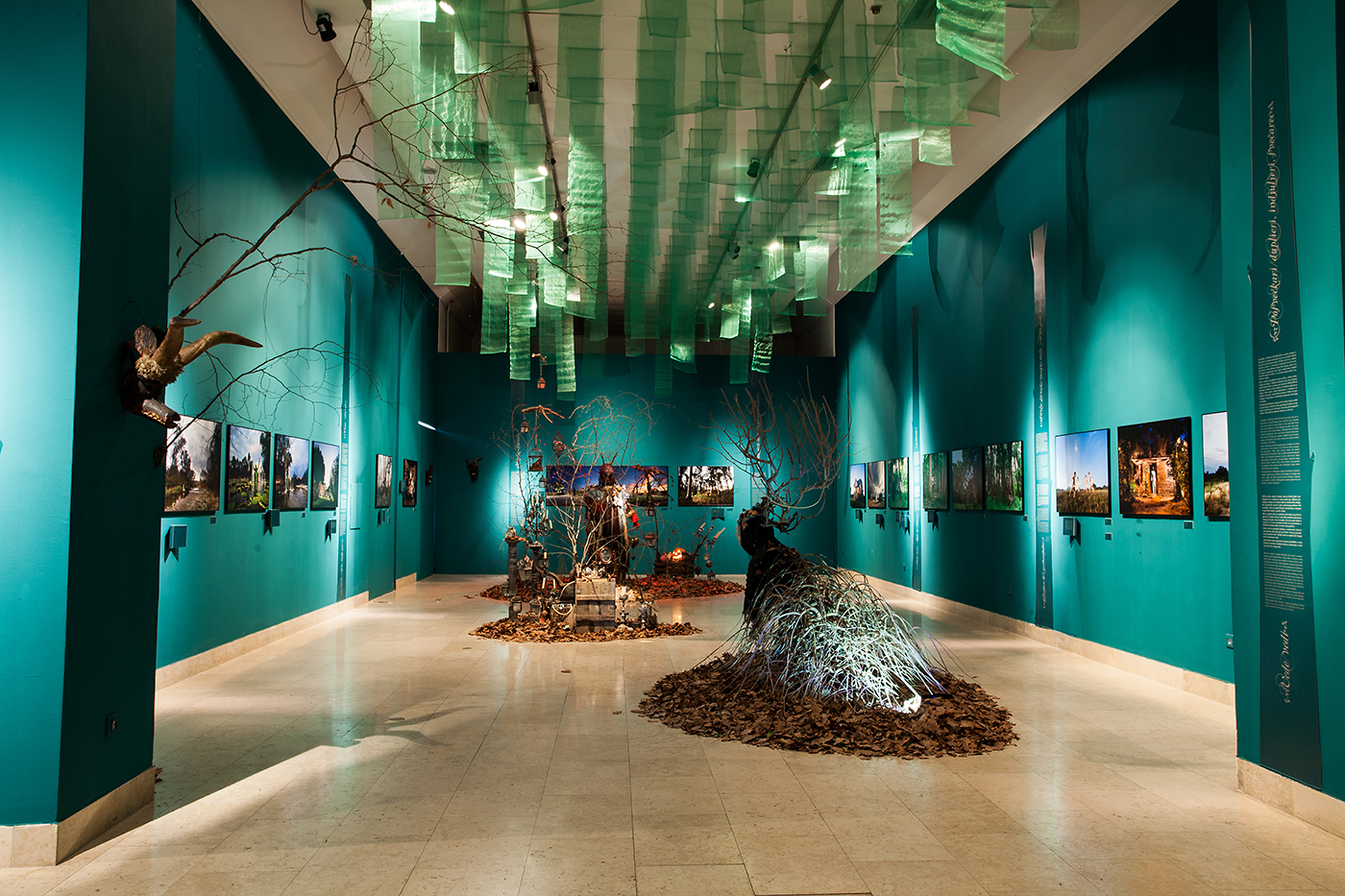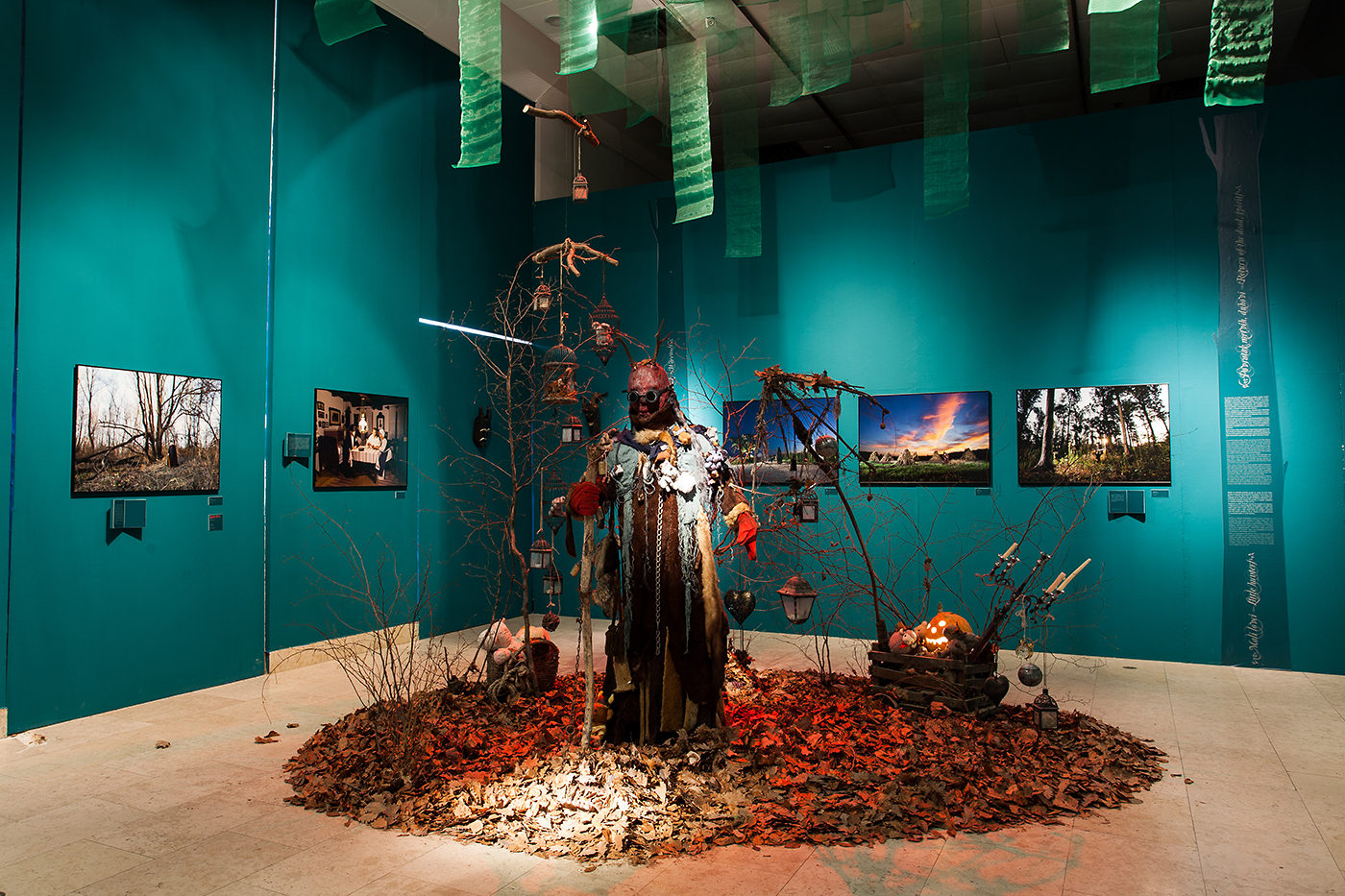 The author of the exhibition's stories was the curator of the Ethnographic Museum: Danijela Križanec Beganović. And many well-known artists participated in it with their works; primarily Zdenko Bašić, an award-winning academic film animator – a well-known and recognized author of animated films and a picture book of "Northwest Wind and Moon Shadows." Zdravko Tišljar, painter, graphic artist, designer, versatile and recognized artist. And several younger artists: Marija Plečko, Petra Orbanić, and Maja Jurjević. The exhibition is enriched with the sounds of nature, in the compilation of Ivo Vičić, an artist who has been recording sounds of nature for years.
This topic from the field of spiritual culture is presented in an innovative way, with a synergistic approach that combines contemporary art scenes with ethnology and cultural anthropology, which is attested to by the public, as evidenced by the great interest of the exhibition both in the public and in the media.
Photographs exhibited in the exhibition are a part of the "Podravina between myths and legends" series of photographs depicting the unnatural creatures of Podravina and the result of the shootings that took place throughout the Podravina from the Bilogora Forests, the Drava Slopes, the Đurđevac Peaks to the Podravina Hills, meadows, courtyards and old-fashioned interiors, where superstitious creatures have been staged by the local population.